This year, the holidays will be a little different. But, that doesn't mean you can't still have fun and enjoy this festive season while socially distancing! Read on to see how you can have a socially distanced holiday!
1) Porch visits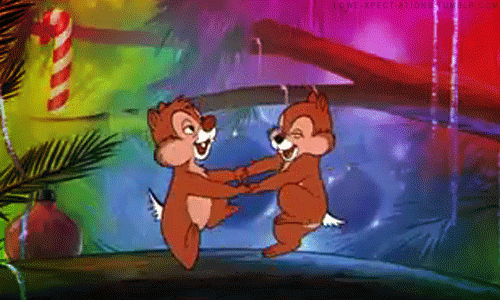 While it is cold, bundle up and visit your loved ones from a safe distance outside! We'll be doing this and can't wait to see everyone's faces when we surprise them at their door.
2) Virtual parties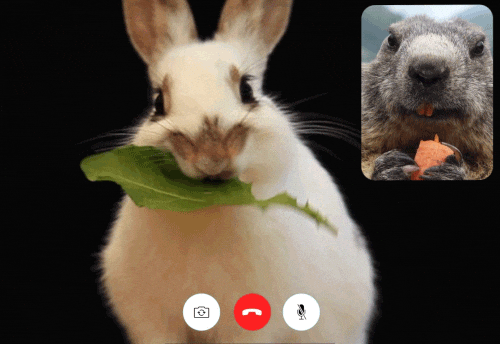 Grab your drink and snack of choice, dress up in your cutest outfit, and get online for a virtual get-together from the comfort of your own home! Being at home doesn't mean you have to be alone, a good video call can bring some holiday cheer, too!
3) Gift exchanges - via mail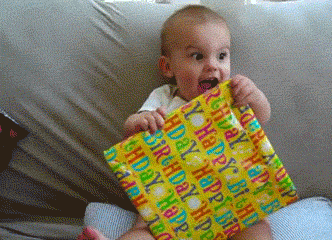 We'll be sending most of our gifts through mail this year since we can't see our friends and fam in person. This could even be another opportunity for a surprise! Who doesn't like packages at their door? P.S: still looking for a gift? Check out some of our masks!
No matter how you're spending the holidays, we hope you have an amazing one and we will see you back on the blog in the new year.
Xo, Maskeraide