The holiday's are a magical time of year. The warm and fuzzies are in abundance and good vibes are in the air! Check out some of our favorite moments the season brings below.
1) The first snowfall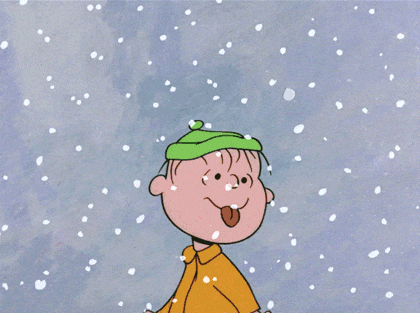 This is the moment when it really feels like the holidays - when everything is covered in a blanket of crisp snow, things feel so much cozier! It also means tobogganing, skating, skiing, and snowboarding season is here!
2) Holiday movies on TV
Who doesn't love a good cheesy holiday movie? Have a look at our list of movies here to find one to watch under a blanket with a hydrating face mask on and some hot chocolate!
3) Baking cookies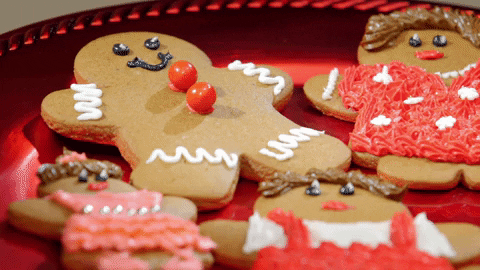 One of our favorite parts of the holidays is the sweet treats - including gingerbread, of course!
4) Giving gifts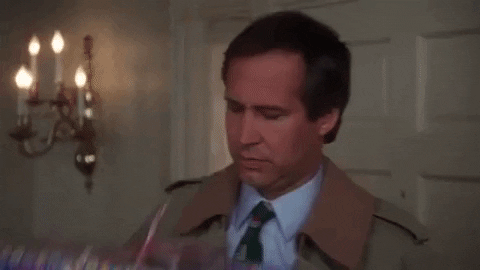 It gives us all the feels to see our loved ones reactions as they open their gifts. While receiving is good too, it is the season of giving, after all. Looking for gift ideas? Why not give the gift of soft and glowing skin with one of our masks!
5) Putting up the tree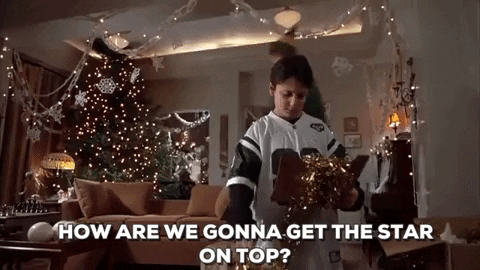 We don't know about you, but we love the nostalgic and happy feeling we get from putting up the tree and seeing all of the ornaments we've collected throughout the years! It really feels like the holidays when the tree goes up.
Happy holidays,
Xo, Maskeraide