We don't know about you, but holiday movies are one of our favorite parts about this season! From classics to new releases, here are some of our faves.
1) Elf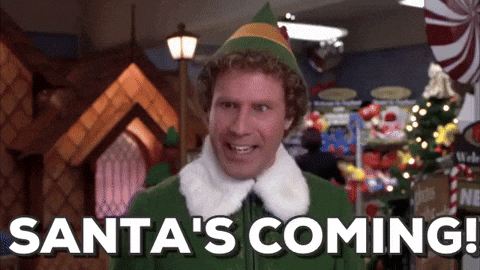 Who hasn't seen this holiday classic? The always funny Will Ferrell stars as Buddy the Elf who heads to NYC to meet his birth father after being raised in the North Pole. Full of laughs, we watch this one every year!
2) Operation Christmas Drop
This is a new release, and a must-watch! You can't help but love the on-screen dynamic of one of our faves, Kat Graham, and Alexander Ludwig (who we know and love from Vikings and The Hunger Games) in this Netflix original. The movie centers around Erica, a congressional assistant who visits the Air Force base in Guam to try and find inefficiencies to get it shut down at her boss's request. Upon arriving, she meets Andrew, an Air Force captain who has been assigned to be her guide, and slowly falls in love with the island - and the captain. This movie has so many heartwarming moments, perfect for the holiday season!
3) How the Grinch Stole Christmas
This is one of our all time faves! Jim Carrey and little Taylor Momsen (before her less innocent Gossip Girl days) captured our hearts in this holiday classic. We can't believe this one turns 20 this year as it never gets old. If you haven't seen this one - what are you waiting for?? Also worth watching: the 1966 animated original and the 2018 version.
4) The Holiday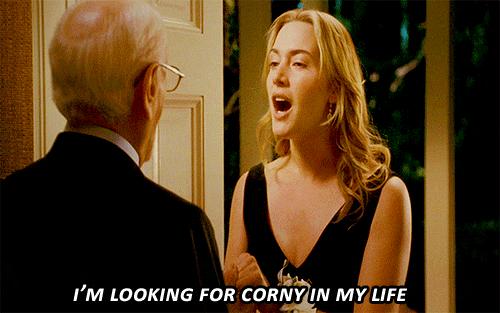 Throwing it back to 2006, this is another film that combines comedy, romance, and good ol' holiday warm and fuzzies. This star-studded flick shows us the story of two women who swap homes for the holidays, and, you guessed it, find love. 
5) Noelle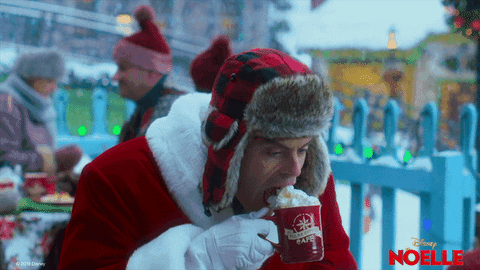 Last but not least, this is a movie we feel is sooo underrated! Noelle, exclusive to Disney Plus, centers around the Kringle family, aka the family where a long line of Santas is descended from. Nick Kringle, Kris Kringle's only son, tries, and fails, to begin his role as the new Santa in the weeks leading to the holidays and disappears from the North Pole. This leaves his sister, Noelle, to find him and save Christmas. Starring Anna Kendrick and Bill Hader as the Kringle siblings, you'll love this one!
Which one do you plan on watching first? Let us know by tagging us @ maskeraidebeauty in your IG stories!
XO, Maskeraide