It's no secret that the colder months are time for cuddling up on the couch and turning on the TV - but we're here to tell you our top 5 must watch shows (old and new!) this winter.
1. Schitt's Creek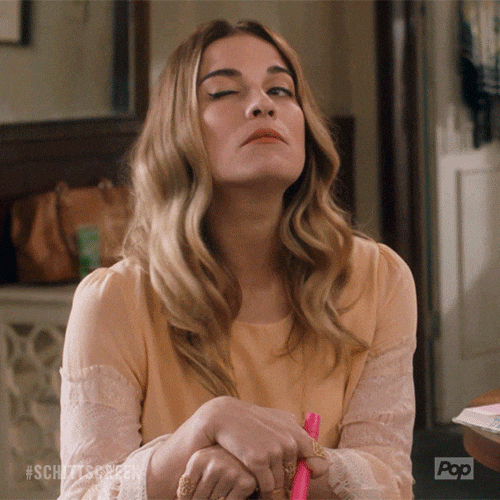 This is a MUST watch. Schitt's Creek centers around the Rose family as they lose their fortune and have to move to the tiny town of, you guessed it, Schitt's Creek, and live in a motel. It's PACKED with laughs, and some heartwarming moments along the way. 10/10!
Where to watch: CBC, Netflix, Amazon Prime, Comedy Central, CW Seed
2. Euphoria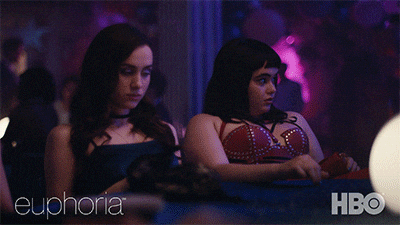 Okay, so this is not exactly a comforting, cuddly, show, but it's definitely a must-watch. Catch Zendaya's Emmy-winning turn as Rue and the quotable Alexa Demie as Maddy in this HBO drama. While we anxiously await the second season in 2021, there will be a Christmas special airing on December 6 to tide us over until next year.
Where to watch: HBO, HBO Max, Crave, Hulu, Amazon Prime (USA only)
3. Modern Family
You'll laugh, you'll cry, and you'll rejoice - this show has it all - and 11 seasons worth of it! Modern Family is a true feel-good show, centering around the Pritchett family and their ups and downs. 
Where to watch: Netflix, Hulu
4. Ratched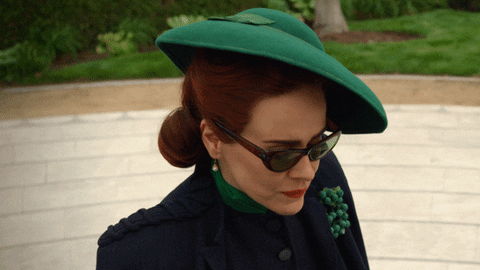 TW: this show contains disturbing subject matter.
And now, we take a stark departure from Modern Family - Ratched is not for the faint of heart, but it is an incredible show by none other than Ryan Murphy, who we know and love as the creator of Glee and American Horror Story. Starring Sarah Paulson, Ratched tells the story of Mildred Ratched, who you may remember as the tyrannical nurse from the classic novel and film One Flew Over the Cuckoo's Nest. In this show, we see Mildred as a young nurse in post-war California, looking to become a nurse at a mental institution where her foster brother is being held. The good news for fans: season 2 has already been confirmed and will be streaming in 2021.
Where to watch: Netflix

5. 90 Day Fiance 
If you need a show as a mental cleanse after watching Ratched, 90 Day Fiance is here to the rescue! Wild and binge-worthy, 90 Day Fiance shows us the world of international dating is full of drama. There are plenty of spin offs to satisfy your 90 Day needs (Happily Ever After, What Now?, and Before the 90 Days), so happy watching!
Where to watch: TLC, TLC Go, Hulu
Happy watching,
xo, Maskeraide